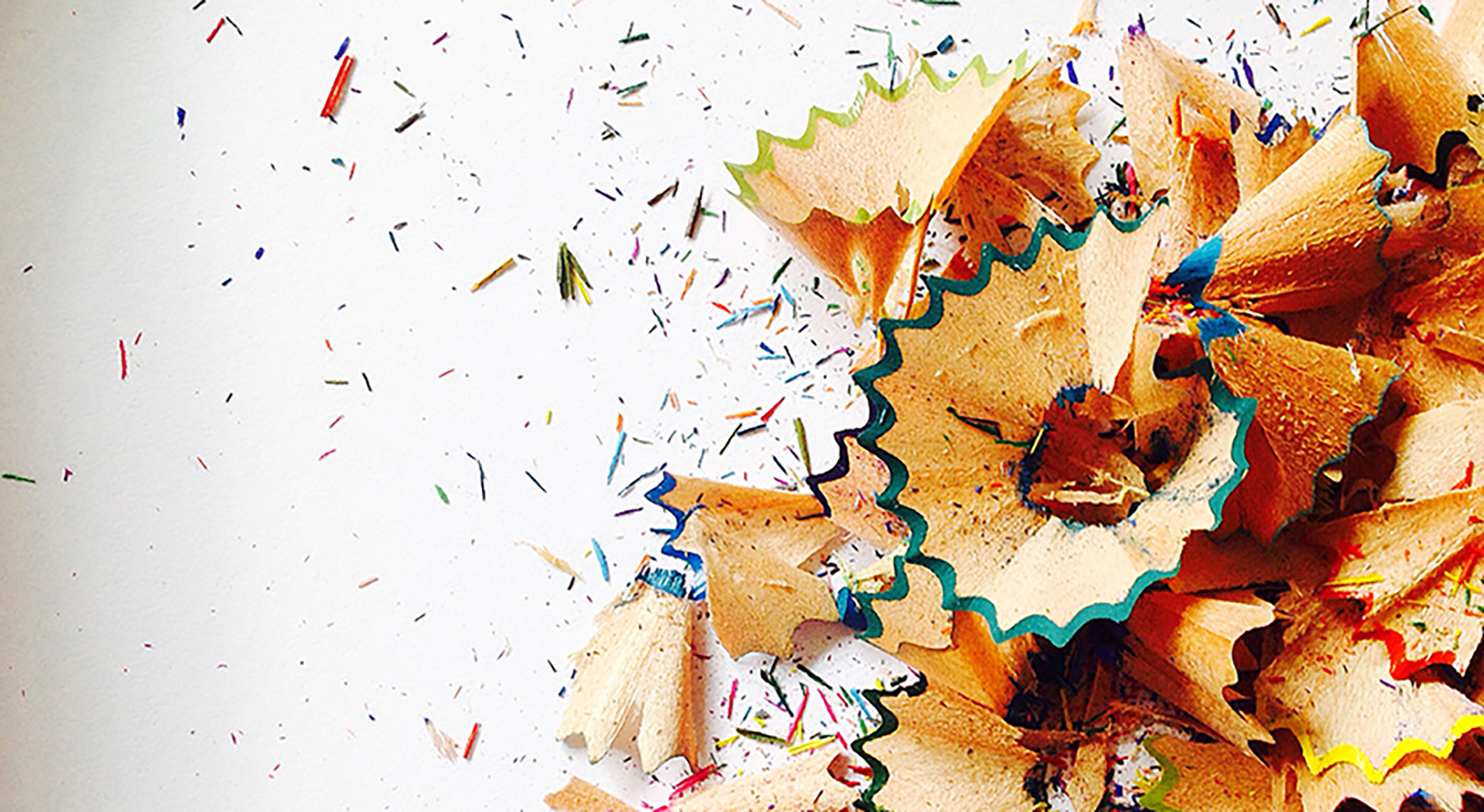 A blog-shaped space
Is it a blog? Is it a journal? Is it news? What do we write in this space?
---
After ten years growing our business we thought it was about time we started sharing some of our thoughts. However, as creative people our thoughts can be pretty random and we find inspiration in everything, so who knows where this blog/journal/news space will take us.
We've worked in design consultancies, ad agencies, in-house studios and a home office for over 25 years now, so it's fair to say we've seen a lot of good and bad design and it all counts as inspiration to us.
We might write about colour, typography or our favourite brands. Or we could tell you about some of our design heroes. We could share our new projects or past work we're really proud of. Basically anything that inspires us and keeps our passion for design alive.
Sharing our inspiration will hopefully inspire you to think about your own business and brand journey. So keep popping back to see what's new. In the meantime, you can also follow us on instagram and twitter for a regular insight into our small design consultancy.